Be a Man.  For God's sake.
We help men become knights in God's army by being watchful, strong, standing firm in the faith and behaving like Christian soldiers who are the embodiment of Christ's love.
"And you will be hated by all for My name's sake. But he who endures to the end will be saved." – Matthew
Are you in a battle? Consistently lying exhausted, victorious on the battlefield?  Persecuted? Hated?  You may battle your mortgage.  Battle the never-ending needs of your children and wife. Battle lust, covetedness and desire for comfort. But are you hated… for God's sake?  
Leadership Development
Developing Christian Male Business Owners, Partners, Church Leaders, and other Executives into strong, courageous resilient servant leaders.
Masculinity Coaching
One-on-One and Team Coaching for men who want to grow themselves and their careers for God's sake.
Mastermind Groups
Our Mastermind groups help Christ-focused men get peer support, brainstorm ideas, and create accountability.  
Assessments & Diagnostics
Without getting real about where you and your team are failing as Christian men, it's impossible to bring that before God, move forward and charge ahead.
Sign Up for our Newsletter. 
Latest from the Blog
Be more thermostat and less thermometer.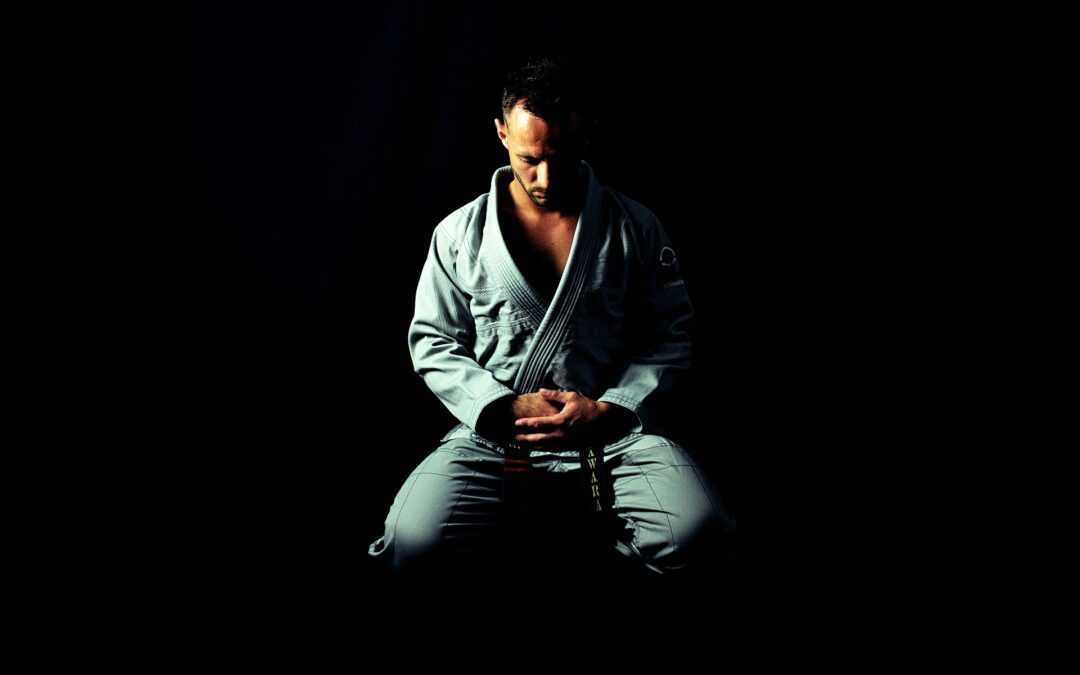 Self-discipline is about integrity. It is about treating yourself as well as you treat others. If you made an appointment with a friend or family member you would never just fail to show up. You would be concerned about letting the other person down. You wouldn't want...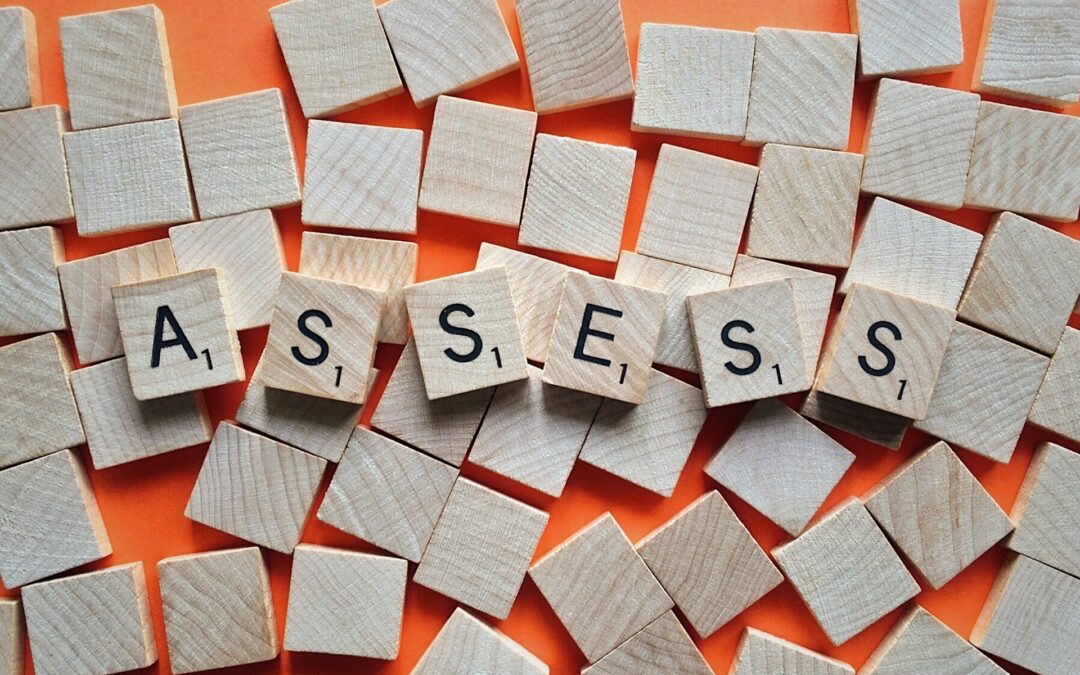 Let's walk through your self-discipline growth plan. Assessment Where are you needing more self discipline? Are you perpetually multi-tasking? Are you a slave to your email? Do you know that you should be checking your email 2 or 3 times per day (once in...
Here's what our clients have to say about us.
I've known Joe Musso for 35 years. Joe comes from a tremendous family and has always been a person of high character. While he is a trusted friend, he is also a mentor to me. He is a gifted speaker who knows how to teach and inspire in any presentation he gives. Joe is a great person and lawyer.
Joe Musso must be at the top of your list for lawyers AND coaches. Many claim to be able to coach and consult, but few have walked the walk and have the ability, and more importantly, the credibility to talk the talk.
If you want a coach who has prepared and tried to a jury some of the most difficult cases any trial lawyer can encounter, Joe checks that box. Want a coach who has paid the price in his personal life and emerged stronger than most of us who have never looked inside ourselves? Check! If you want a coach who has experienced the hills and valleys of professional partnerships and the demands and pressures to achieve, he checks that one big time.
One of the qualities of a great leaders is how simple they make their ideas seem when you hear them. "Why didn't I think of that?" Joe will make you feel that way. I treasure his insights. I have no doubt anyone who works with him and will be both a better person and professional for it.
Anyone who spends even 3 minutes with Joe can tell he has a passion for helping people grow. In all of my interactions with him I've always walked away feeling like I can accomplish great things. Empowering people to do better and strive for being exceptional at whatever a person sets out to do is just something that seems to come naturally to him. I would recommend his services to any who wants to be the best in their field.
Here's How We Work
We help Christian men and teams of men gain self-awareness, clarify their God-ordained mission, achieve their development objectives, and unlock their potential. We are partners and co-collaborators of a shared vision to become more like the most masculine man who ever lived.
Step 1
Discovery
Using diagnostic and assesment tools, we work together to identify where you currently are so we can define your goals and objectives in order to arm you for battle.
Step 2
Roadmap Development
Together, we will create a roadmap to guide you towards your development objectives and vision enabling you to become an insanely masculine Christian warrior.
Step 3
Progess & Evaluation
As an accountability partner, we will continously monitor progress through data collection and feedback and work with you to adjust the roadmap when necessary.